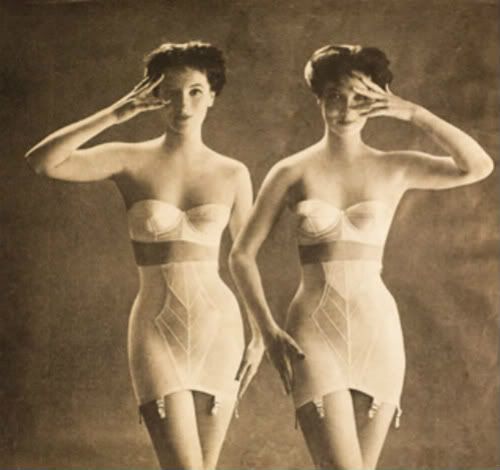 In some cases the way your bra fits can literally make or break your figure. What you wear under your clothes is often as important if not more so then then the actual clothes themselves. See tips and get Victoria Secrets savings coupon codes after the jump…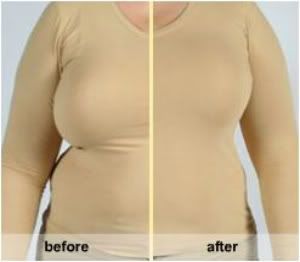 BAND

: Since the band provides the majority of support, look for a tight fitting band but not so tight that it's uncomfortable. If the band is too loose, it will ride up your

back

and cause sag.

CUP: If your breasts are falling out of the cups, you need a larger cup size. If the cups pucker, you need a smaller cup size.
STRAPS: If your straps are constantly falling off of your shoulders, the band is probably riding up or you need to shorten the straps (but not so much that is causes the band to rise). And wider straps should provide better support and comfort.
UNDERWIRE: The under-wire on a bra should rest comfortably against the rib cage, not the bust. A bra that doesn't sit flush against your chest in the center typically indicates you're wearing a bra with cups too small for your breasts.
MINIMIZING BRAS: Minimizing bras only end up flattening breast tissue; a more flattering look results from a bra that lifts and centers the bust line.
Read the rest of this article including how to find out your correct bra size
here
.
Receive free shipping off all orders over $100 by using code: VS100
Plus earn an additional 6% Cash Back when you shop through Shop At Home. Simply Go Here and sign-in or create a free Shop At Home Account.
Click on the "Blue Show Now button" and allow the page to redirect you to, Victoria's Secret staying logged in.
Your 6% Cash back will be earned on all purchases and be credited to your account within one or two days.